HOLDFAST BUZZ is produced bi-monthly (monthly prior to August 2015) and distributed to members either by postal mail or email. It contains information about recent and upcoming events, product reviews, constructional articles and tips.
Click here to view the current (July-August) newsletter.
Past newsletters
NOTE: In order to view the newsletters you will need a program capable of viewing PDF documents, such as Adobe Reader™. You can download the current version of Adobe Reader by clicking here.
MASA NEWSLETTERS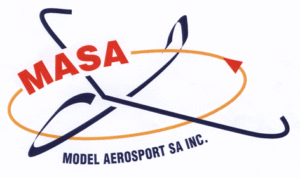 For your convenience, you can also access the MASA newsletters by clicking here
---
MAAA NEWS
Read Messages from the MAAA President by clicking here
Past Issues of the MAAA Wingspan newsletter are available by clicking here