---









---
Latest view from our webcam
---
Come and Try – Free Trial Flights
Experience the thrill of flying a
radio-controlled model
aircraft under the guidance of a qualified instructor.
---
Fire Danger Information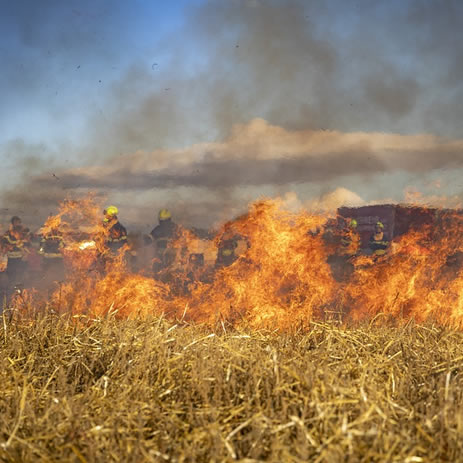 HMAC is in the Adelaide Metropolitan Area fire ban district. Members need to be aware that DEW will close the O'Halloran Hill recreation park and hence our field on catastrophic fire danger days and may close the park on extreme fire danger days. Under the terms of our lease we are required to comply with any such closures. In any case it makes good sense to do so.
CLICK HERE to view the current CFS Fire Danger information.
SA National Parks & Wildlife Service also posts park closure information. CLICK HERE to view.
---
How we are dealing with COVID-19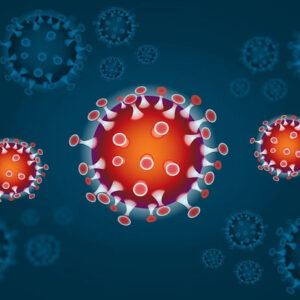 The flying field is open for normal activities provided you do not exhibit any flu-like symptoms or are feeling unwell. Please observe sensible sanitisation procedures. There is currently no requirement for mask wearing, social distancing or COVID check-in at our flying field.
The Committee continues to manage the Club's affairs through teleconferencing and Zoom video meetings and will keep you informed of news and events via regular emails.
The following link will help to keep you informed about the COVID-19 local situation. We will also update our website if there are changes to our restrictions on field access. CLICK HERE
---
HMAC is proudly sponsored by