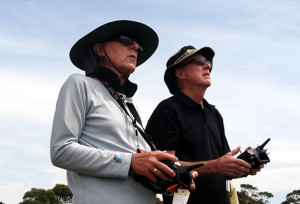 We have been teaching our members to fly model aircraft for many years and over time we have devised a better and easier way to get you started in aeromodelling. Oh, and you're never too old to learn – most of our members are in the 50+ age bracket.
All you have to do is visit the club on any Sunday and to get you off to a flying start (literally) we will provide the aeroplane and the radio to get you started immediately. That means that you don't have to spend money on your own model aircraft and radio until you have gained the skills to fly confidently.
Our Low cost Integrated Flight Training (LIFT) program lets you concentrate on learning to fly under the guidance of an experienced Instructor using Club-supplied equipment. You are also covered by our public liability insurance which is particularly important while you are new to the sport and don't have a great deal of experience flying radio controlled model aircraft.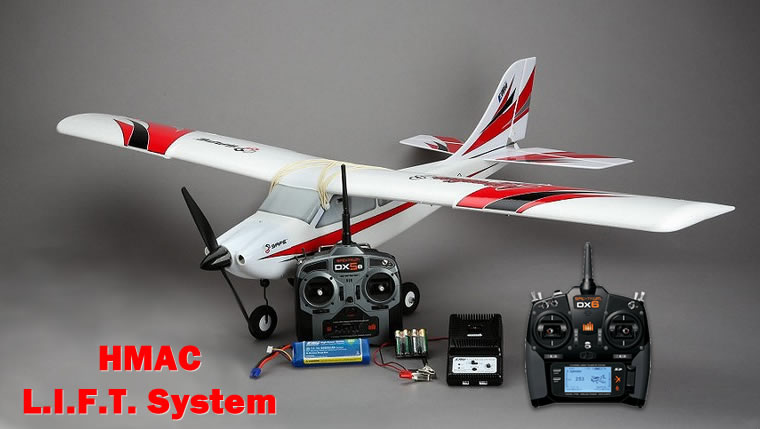 Our wireless, dual radio "buddy box" system puts you in safe hands, with the instructor able to immediately take control if you get into difficulty.
Training sessions run from 10:00 am until 12:30 pm on Sundays (weather permitting). To join, all you have to do is come to the field, fill out an application form for club membership (no up front payment required) so you are covered by our insurance policy, and you're set to go. You are entitled to 4 free training sessions. A session is defined as a visit to the field, so depending on how busy our instructors are, you may have several training flights per session. To continue your training beyond the fourth free session, you will need to pay the membership fee.
So why not come along and give it a try. You never know, there could be an ace pilot inside you, waiting to take to the skies!
For more information on learning to fly, we have published a document describing our training program:
Learning to Fly at Holdfast Model Aero Club
If you need some help in choosing your first radio-controlled model, the following document will help get you started:
Choosing Your First Model