If you are 14 or older and would like to try your hand at flying a radio controlled model aircraft, we offer free trial flights on Sundays from 12:00 noon to 12:30 pm (weather permitting). Our training system comprises a fleet of dual-controlled training aircraft, providing a safe and stress-free experience. So why not come and have a go!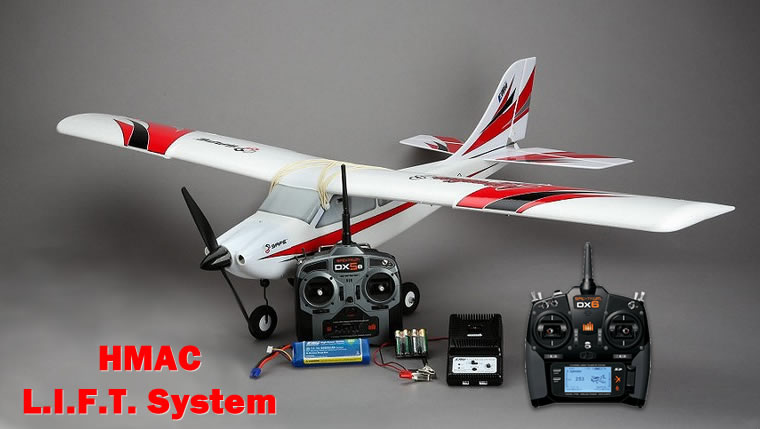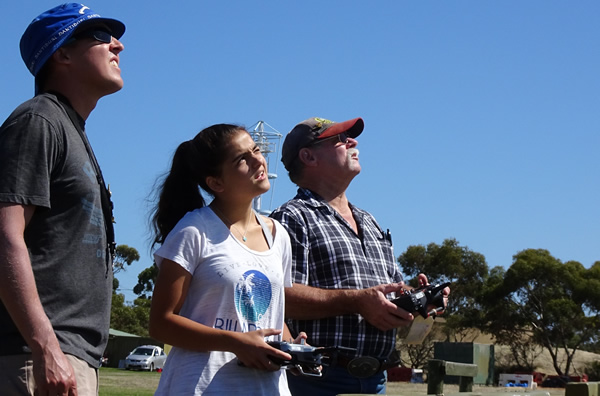 Book a Time
The best way to secure a free trial session is to make a booking. That way we know you are coming and we will have everything prepared for you on arrival. Just choose your preferred Sunday below.
There is a maximum of 2 students per session, so your preferred date may not be available if the slots have been filled. You cannot make a booking less than one day in advance of your preferred date.
If you'd like more information about our Training Program, use our Contact Page or leave us a message on (08) 8377 2708.