If you have anything model-related that you wish to advertise on these pages, email the details to the newsletter editor (). Advertisements placed here will be deleted after a month or so unless they re-appear in a later newsletter.
*Use something like "HMAC for sale" in the subject line of your email or it may be thought to be spam and get deleted.
---
For Sale
E-flite UMX Aero Commander
Excellent condition, No undercarriage, so hand launch only. Includes LiPo batteries.
Twin brushless 180-size, 3000Kv outrunner motors
Stability and precision of AS3X® technology
Proportional 4-channel control with independent servos
Industry-leading Spektrum™ DSMX® 2.4GHz technology
Up to 20-minute flights with an 800mAh 2S battery
Scale three-blade propellers
Removable landing gear
Easy-access, magnetic battery hatch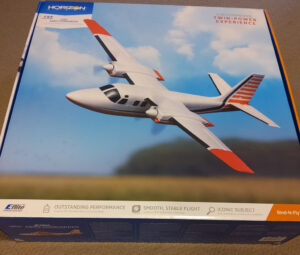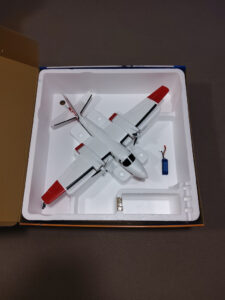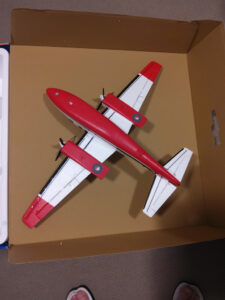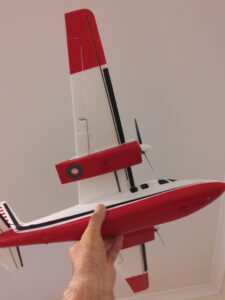 $ 90.00 
Phone Dave: 0415 603 711