Thank you for booking your trial RC flying session.
You should shortly receive an email confirmation of your booking.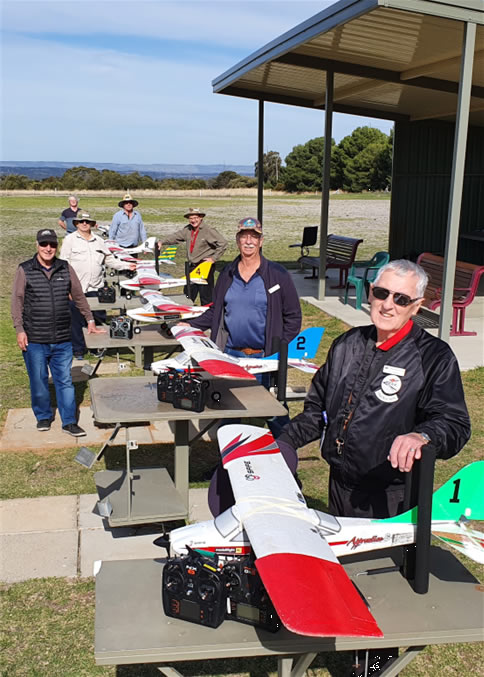 Remember to check our home page on the morning of your booking to make sure training is scheduled, as it is weather-dependent.
If your circumstances change and you are unable to keep your appointment, please advise us via our Contact Form or leave a message on (08) 8377 2708
We look forward to seeing you.