Holdfast Model Aero Club (HMAC) consists of a very active group of modellers (approximately 100 members at present) who enjoy the facilities provided at our field located 20 Kms south west of the city of Adelaide, South Australia. The flying site is unique in that it is located close to a main road giving exceptional exposure to the public.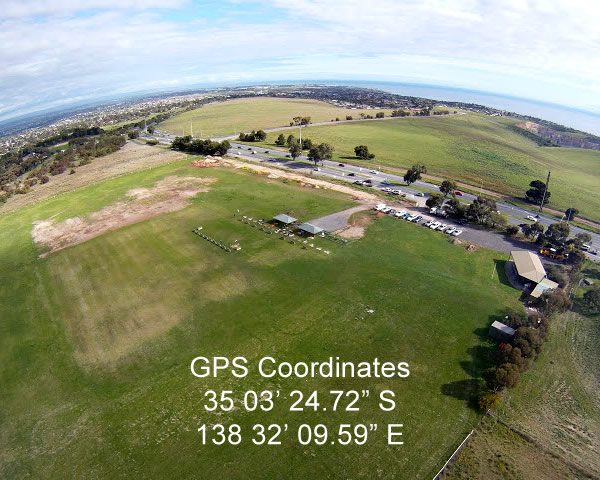 Meetings are held twice a month in the club room at the field. The first Friday of the month is a general meeting, commencing at 8:00 pm with usually a guest speaker on aeromodelling/aviation. The third Wednesday of the month is a Committee meeting, commencing at 7:30 pm, although the meeting is open to all Club Members.
Newcomers to R/C modelling are catered for by setting aside every Sunday morning from 10:00 am when qualified instructors will teach all aspects required for the safe operation of the model. During the training period no other models are allowed to fly, ensuring the least possible distractions to the student.
Other than Sunday morning the field is available for general flying from 10:00 am till 7:00 pm every day of the week. Due to the reasonably close proximity of the suburbs the club imposes a 96 db noise limit. However, gliders and electric aircraft may be flown at any time.
---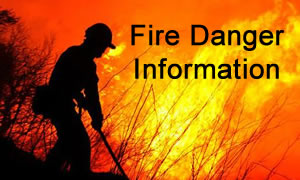 HMAC is in the Adelaide Metropolitan Area fire ban district.
Members need to be aware that DEWNR will close the O'Halloran Hill recreation park and hence our field on catastrophic fire danger days and may close the park on extreme fire danger days. Under the terms of our lease we are required to comply with any such closures. In any case it makes good sense to do so.
CLICK HERE to view the current CFS Fire Danger information.
DEWNR also posts park closure information. CLICK HERE to view.
---
Proudly sponsored by