If you have anything model-related that you wish to advertise on these pages, email the details to the newsletter editor (buzz@holdfastmac.asn.au). Advertisements placed here will be deleted after a month or so unless they reappear in a later newsletter.
*Use something like "HMAC for sale" in the subject line or it may be thought to be spam and get deleted.
---
For Sale
Travel Air 1.5m Sports Trainer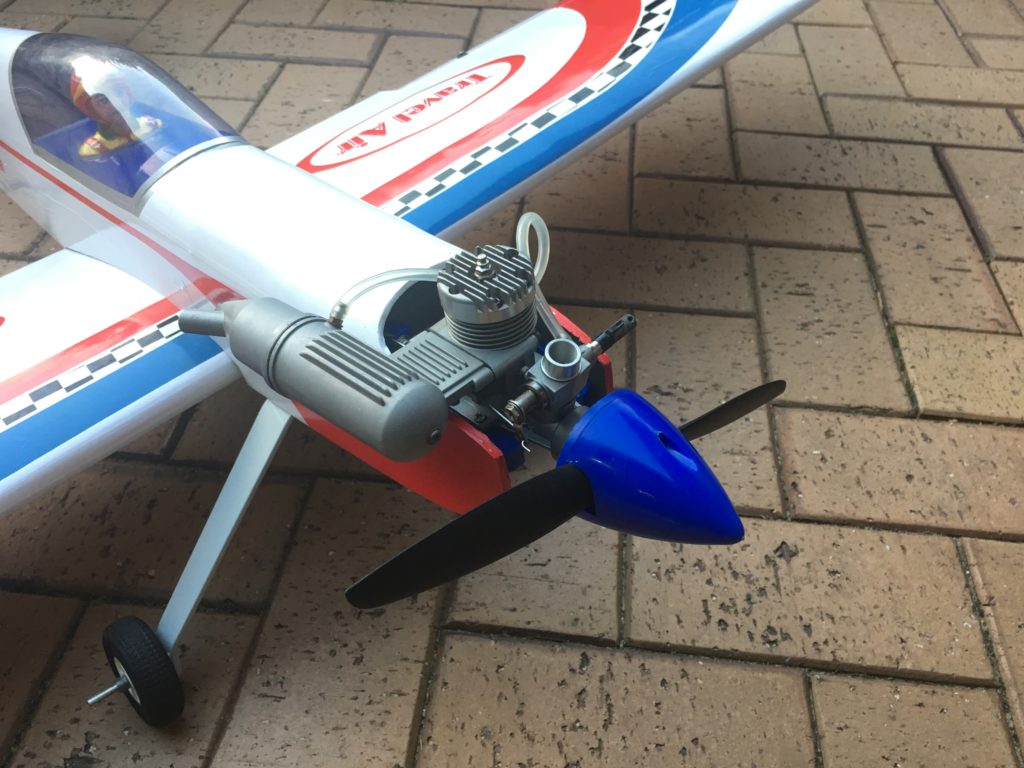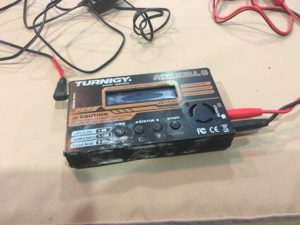 Black Horse 1550 mm Travel Air Sports Trainer complete with brand new 2-stroke glow engine, receiver, servos and charger. The plane is in almost perfect condition with only a couple of small holes in the wing covering, covered with sticky tape.
Price: $400.00 ono.
Contact: Matthew Smith – Paf23@hotmail.co.uk
---
---
For Sale
Thunder Tiger Trainer with 40-size motor
I have this 40size Thunder Tiger trainer for sale .
It is converted to electric power and is complete as a bind and fly (so no Tx included).
Can demonstrate flight at our field. Will take 3S but better with 4S LiPo.
Price:    $ 150 ono
Would suit as a second model .
Contact Dave Whitten for more information – davidwhitten2@gmail.com
---