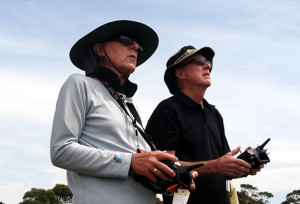 We have been teaching our members to fly model aircraft for years but recently we have found a better and easier way to get you started in aeromodelling. Oh, and you're never too old to learn – most of our members are in the 50+ age bracket.
All you have to do is visit the club on any Sunday and to get you off to a flying start (literally) we will provide the aeroplane and the radio to get you started immediately. That means that you don't have to worry about any up front expense and choice of model and radio until you have both the time and experience to decide for yourself.
No need to worry about crashing your brand new pride and joy, simply concentrate on learning to fly. We will train you to Solo Standard on our equipment. You are also covered by our public liability insurance which is particularly important while you are new to the sport and don't have a great deal of experience flying radio controlled model aircraft.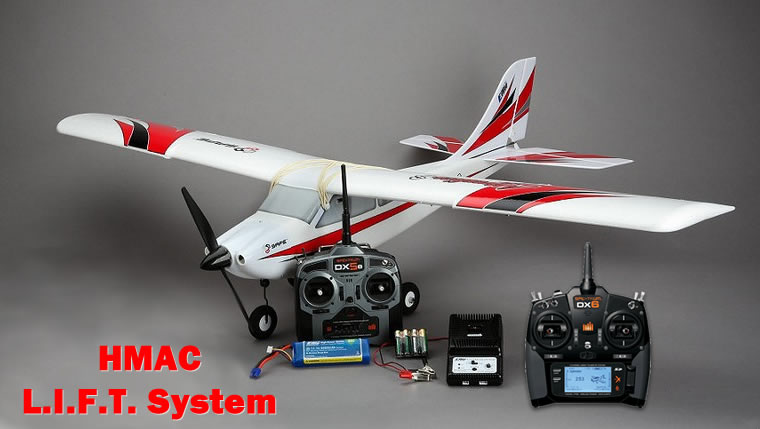 Our Low cost Integrated Flight Training (LIFT) program uses state-of-the-art training aircraft and radios that are fully maintained by experienced instructors. Our wireless, dual radio "buddy box" system puts you in safe hands, with the instructor able to immediately take control if you get into difficulty.
Training sessions run from 10:00 am until 12:30 pm on Sundays (weather permitting). To join, all you have to do is come to the field, fill out an application form for club membership (no up front payment required) so you are covered by our insurance policy, and you're set to go. You are entitled to 4 free training sessions. A session is defined as a visit to the field, so depending on how busy our instructors are, you may have several training flights per session. To continue your training beyond the fourth free session, you will need to pay the membership fee.
So why not come along and give it a try. You never know, there could be an ace pilot inside you, waiting to take to the skies!